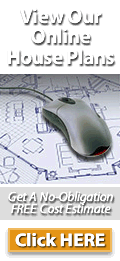 In one brief phone conversation, we'll help you select a house plan concept, And we'll even prepare a no-obligation FREE Cost Estimate tailored to the area where you intend to build your new home. Learn more about how you can
get started today.
We take great pride in our heritage and in every home we produce. Our post and beam building system is precision engineered blending old and new technologies. Learn
more about Topsider Homes.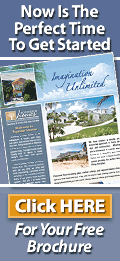 If you are interested in a small beach house or a sprawling year-round home, Topsider Homes'
post and beam building system
can provide the perfect leisure living home plan.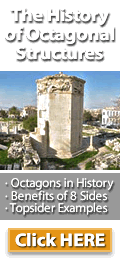 Whether you're just starting to look at alternatives or are ready to buy a new home, we encourage you to
visit our factory and model complex.
We're located only 10 miles from Winston-Salem, North Carolina.
Finish Your
Home Faster.
Topsider Homes feature a unique prefabricated home building system that's easily and quickly constructed by local home builders or qualified do-it-yourselfers. We'll even help you find the right builder and help with local building permits.