Topsider Homes' unique building system is ideal for small secondary houses and structures. We offer numerous guest house plans, in-law additions (also known as granny flat additions), pool house designs, studios, garage studios and much more. Our small prefab houses are easily adapted to any need or building site, and are shipped in kit form for easy and efficient assembly. See our online guest house plans below.
Prefab Guest House, In-Law & Granny Flat Plans and Additions
Whether your interest is a separate dwelling for guests or a in-law addition (often referred to as an granny flat), Topsider has provided custom designed small prefab houses to clients worldwide for decades. Our versatile building system, together with thoughtfully selected finishes, allows Topsider designs to blend perfectly with other existing structures and architectural themes. And our in-house design staff is skilled at creating designs and house plans that are ideal for any lifestyle or requirement.
Topsider Homes' small prefab house kits are each made to the highest quality standards and shipped for easy local assembly. And each is adaptable to any terrain, with the flexibility to be built either free-standing or attached, over a basement, on a slab, or crawl-space, or elevated on our unique pedestal foundation.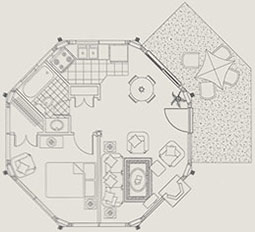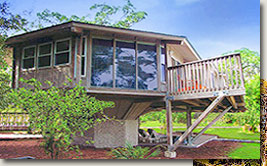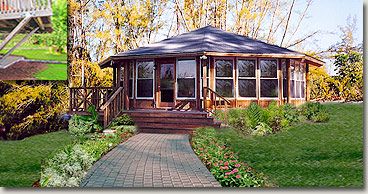 Adding a guest house to your existing property can provide both a great investment in your property and the space you need for friends and family to be near. Small guest house plans and in-law or granny flat additions are easy with Topsider's building system.
Prefab Studios, Garage Studios and Pool House Designs & Kits
Whether for business or pleasure, Topsider Homes' building system is ideal for creating the studio you need. We've designed small and large studios and combination garage studios for every conceivable need. Select or create a design to match your need and personal style. Art studios, photography studios, pottery and sculpture studios, home gyms, workout and yoga studios, woodworking shops, workshops and home offices of all kinds.
Pool houses are no different - our designs are limited only by the imagination. Why not make your pool house a complete recreation center with an extra sleeping area? With Topsider's unique post and beam construction the possibilities are endless. Our small and large pool house kits can double as guest houses, studios and much more.
Select from the house plan concepts below to get started. Our in-house design staff will work with you every step of the way to make sure your ideas come to life.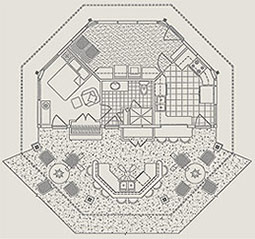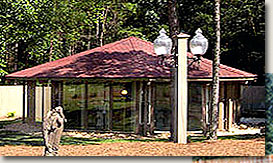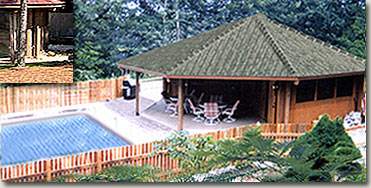 Topsider Homes' prefab studios and pool house designs can be as small or as large as you wish. Each is custom designed with your needs in mind by our in-house design staff and then carefully prefabricated in a factory and shipped in kit form to your building site. We have designed many pool house kits, studios and workshop plans.
Topsider's
post and beam building system
allows complete flexibility and is ideal for guest homes, pool houses and studios. Our in-house design staff will match your needs with the perfect floor plan concept.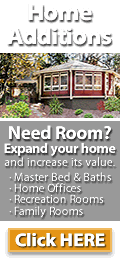 Topsider's small prefab houses, guest house plans and granny flat additions can be the perfect solution. View our
online house plans
under each category.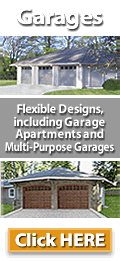 <% conn.close() %>