Whether you're interested in a small beach house or a sprawling year-round home, Topsider Homes'
post and beam building system
can provide the perfect leisure living home plan.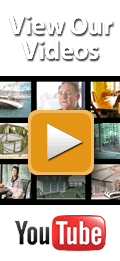 Topsider's unique prefab home building system is an efficient blend of
Post & Beam
and panelized
home building technologies.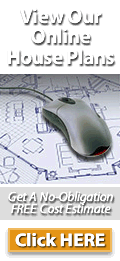 Topsider's
innovative
pedestal homes
provide an alternative to massive and expensive foundations on severely sloping terrain.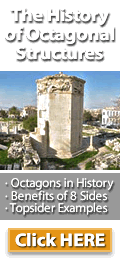 We take great pride in our
heritage
and in every one of our precision engineered prefab homes.
Visit our factory
to see for yourself.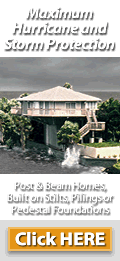 Topsider Homes - Photos & Gallery