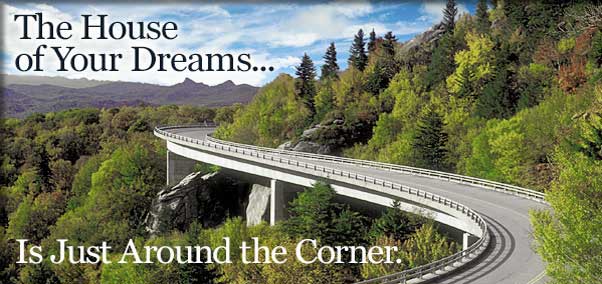 Planning a new home for 2024? Now is the time to get started!
Topsider Homes offers a different and better way to get the custom home you want. Our business approach and building system provide incredible design flexibility, quality assurance, cost-effectiveness and unparalleled client services, all in-house. Creating distinct and unique homes for even the most remote and challenging building sites is our specialty.
Getting Started Is As Easy As 1-2-3!
Select a Design Concept Online

Choose a home plan design from over 300

Online Design Concepts

. This first step provides a starting point from which to work. Better yet, just pick up the phone and call us. One of our Customer Service Representatives will be happy to assist you and make recommendations for a house design that suits your lifestyle, design preferences, building site and local requirements.

Get a No-Obligation FREE Cost Estimate

Once you've selected a preliminary house design, it's time for a

No-Obligation FREE Cost Estimate

. This is a detailed cost breakdown of the components and materials Topsider Homes will provide, together with an estimate of local construction costs for your new home. This preliminary estimate provides guidance in helping you understand the projected building costs of your new home.

Start Your House Plans

Once you're comfortable with a design concept and a general budget, the next step is to start your interior floor and house plans. During this Design Phase*, our in-house design staff will work closely with you to customize every aspect of your new home – right down to the finishing touches. House plans are needed for builder bids, building permits, financing and ultimately for house construction.
* A Design Agreement and deposit are required for the Design Phase. Deposits are fully credited towards house purchases, with some limitations. Design Agreements are not home purchase agreements.
All the Services You Want & Need Under One Roof
Topsider Homes' design staff is prepared to help you create the home that suites your lifestyle, your location, and your budget. Your home will uniquely yours, from foundation to roof, from floor plan to finishes.

Call Toll Free (USA & Canada):
Outside the USA & Canada: 336-766-9300
(Phone lines are also open evenings and weekends.)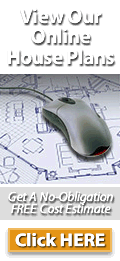 The economic recovery is underway. While prices are still at bargain levels, they are expected to go much higher as the economy heats up. Coupled with record low mortgage rates, 2024 may be the best year ever to start building your new home.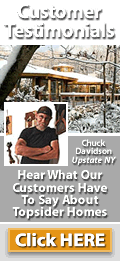 By starting the preliminaries of house design, permits and builder recruitment early, you can be ready to start building when the time is right for you. Topsider makes it as easy as 1-2-3.