Whether you're interested in a small beachhouse or a sprawling year-round home, Topsider Homes'
Post & Beam Building System
can provide the perfect leisure living house plan.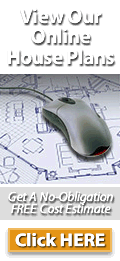 Choose a houseplan concept and receive a no-obligation FREE Cost Estimate tailored to the area where you intend to build your new home. Learn more about how you can
get started today.
Topsider Homes' unique Post & Beam construction has no load-bearing walls so the design possibilities are limited only by your imagination. Choose from over
300 online house plan
concepts.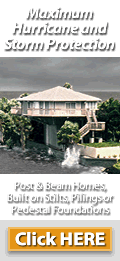 Interesting
Hawaii Islands Web Sites
Hawaii Home Builders
Topsider Homes has designed and shipped high
quality custom homes to Hawaii for over 40 years.

Hawaii has an amazing and diverse variety of breathtaking settings and environments. Topsider Homes has experience with all of them - from the ocean to the mountains and everything in between. We've built on both sides of the Big Island (Hilo and Kona), on Maui, Kauai, Molokai and Oahu – in rain-
forests, in the urban setting of Honolulu,
and near the wind-
swept Mauna Kea mountaintop.
Each Topsider Home is custom-designed and pre-engineered, then fabricated in our state-of-the-art factory and shipped in component form for easy assembly by local Hawaii home builders. As part of our services package, we recruit and pre-screen local builder candidates and scrutinize their construction bids. We take the technical lead for engineering, permitting and approvals and provide ongoing technical support as well as logistical and construction coordination throughout the project.
| | | |
| --- | --- | --- |
| | | With its varied topography, soil conditions and climates, building codes, and all the other issues of new home construction, Hawaiian home building can be complex, particularly for those who live elsewhere. We understand these challenges, and our experience allows us to deal with them. It's what separates Topsider from other new home construction choices in Hawaii. |
Building Your Custom Designed Home in Hawaii
Building your new Hawaii home is about lifestyle and enjoying the natural surroundings that are unique to each of the Hawaiian Islands. We design every Topsider Home so it blends with the natural terrain and is architecturally appealing from the outside and a unique living experience inside. We design open living floor plans and lanais - and most importantly we orient each home to take full advantage of the beauty that Mother Nature provides. We know that being able to enjoy the magnificent Hawaiian scenery is the key to island living.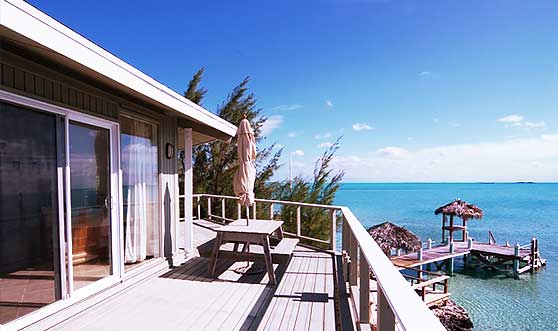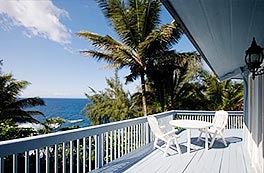 Topsider Homes range in size from small home designs under 500 sq. ft. to large luxury homes approaching 20,000 sq. ft. Some are on one level and others two or more stories in height. We show more than 300 online house plan concepts in various collections to provide a starting point from which to work for design and budgetary considerations. Once prospective clients select a house plan concept, we will provide a Free Cost Estimate which will provide an idea of what this home's built costs are likely to be. Click HERE for online plans.

Topsider House Kits Are Individually Designed
We know the importance of specifying high-quality low-maintenance materials, resistant to rot and impervious to insects and the tropical climate of Hawaii. Our technical staff is conversant with Hawaiian building codes and expert in developing site plans. These take into account innumerable variables from lava flow designated pathways to easements and set-backs as well as the location of utilities and the orien-
tation for the best views.
All Topsider Homes going to Hawaii have a post and beam structural skeleton of steel columns and large laminated timbers held together by massive galvanized steel couplings and bolts. Attached to this structure are 2x6 framed panelized roof, wall and floor panels made of treated lumber and plywood which are nailed with stainless steel fasteners.
Foundations are designed based on many factors such as terrain, soils conditions, elevation requirements, views, etc. Topsider offers many different foundation types, including pedestal home foundations for severely sloping topography and terrain, post and pier foundations, stilts and pilings, along with more traditional slabs, raised slabs, crawl-spaces and basements.
Topsider Homes Makes Quality Custom Home Building in Hawaii Easier & More Efficient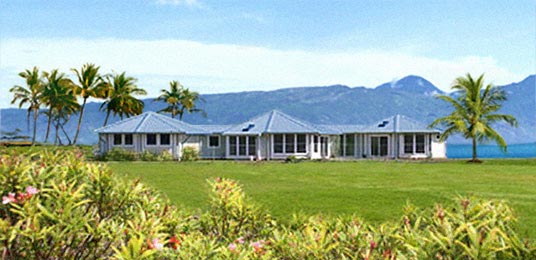 Popular House Plans for Home Building in Hawaii