Cayman Island Home Building
Import Duty Savings Extended Until 2025
The Cayman Islands have extended the Import Duty Moratorium for building materials on Little Cayman and Cayman Brac until 2025 – and continue the 15% duty savings on Grand Cayman.

Import duty significantly impacts the cost of home building. These changes mean that building materials will come in with no import duty on the Sister Islands and reduced rates on Grand Cayman -- where previously the import duty was between 17% and 22%. This is a great opportunity to save on your new home costs and to have that extra value built into your new home once the import duty is reintroduced.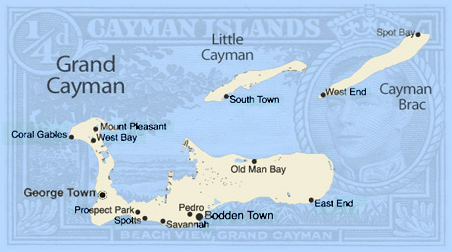 New home building materials shipped to Little Cayman and Cayman Brac are Import Duty Free until 2025 – and only 15% on Grand Cayman. If you intend to build there, Topsider Homes makes it
easy to get started
. And with unparalleled services like
in-house
design, engineering, builder recruitment, permitting and logistical planning, we help make sure your building project goes smoothly.
There are many steps to new home building in the Cayman Islands, beginning with selecting a design concept and then followed by preparing construction drawings and engineering, recruiting builder candidates and receiving their bids, government approvals and permits – and of course, manufacturing the home components by Topsider and shipping. None of these steps happen overnight, so we encourage clients to get started with the preliminaries as soon as possible.
Topsider Homes has been building in the Caribbean Islands for over 50 years. With our unique post & beam, panelized building system, we make it easy to build in the Cayman Islands. As experts in island home construction, our homes and beach houses are designed to be low-maintenance, hurricane-proof and quickly and efficiently built by local contractors. This ensures a higher level of quality and cost control than with typical local "stick built" house construction methods.
Each Topsider Home comes with a comprehensive services package, including design, engineering, builder recruitment, technical assistance for permitting and approvals, logistical and project planning and coordination. We make it easy to build in remote areas, and have been doing so throughout the Caribbean for more than 50 years.
To get started building your Cayman Islands dream home, follow this link to select a house plan concept and get to a no-obligation Free Cost Estimate - or simply click on one of the design collections featured below.