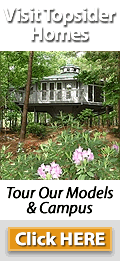 Whether you're interested in a sprawling year-round home or a small beach house, Topsider Homes' 
post and beam building system
 can provide the perfect leisure living home plan.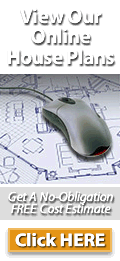 In one brief phone conversation, we'll help you select a house plan concept and we'll even prepare a no-obligation FREE Cost Estimate tailored to the area where you intend to build your new home.
Learn more about how you can get started today.
Whether you're beginning to look at alternatives or are ready to buy a new home, we encourage you to
visit our factory and model complex.
We're located only 10 miles from Winston-Salem, North Carolina.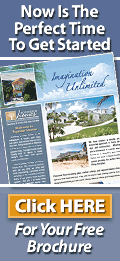 Unlimited Design Flexibility.
Topsider Homes has more than 250 FREE house plan concepts available online and that's just the beginning. Topsider's unique
post and beam
construction has no load-bearing walls so the design possibilities are limited only by your imagination.
Topsider Homes' Reviews & Customer Testimonials
This Coastal Florida Storm and Hurricane-Resistant Pedestal Home Provides Safety and Easy Living
Hurricane resistance with stunning sunset vistas and breathtaking ocean
views from every room. Click HERE to view this home's photo album.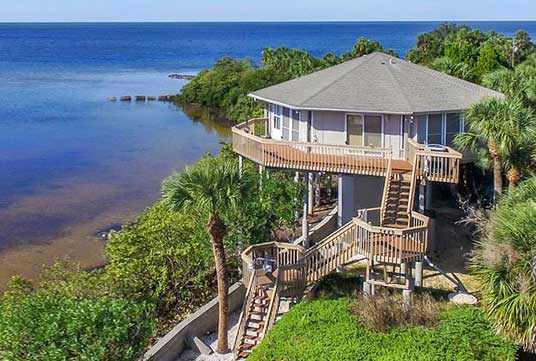 Innovative Living Plus Studio Sequestered in the Adirondacks, New York Area, an Artist Shares His Topsider Homes Experience
"As an artist and sculptor, I can truly appreciate the quality and workmanship our Topsider was manufactured with. The incredible views inspire us each day. We absolutely love our lifestyle now. We are so glad we chose a Topsider Home."
-- Chuck Davidson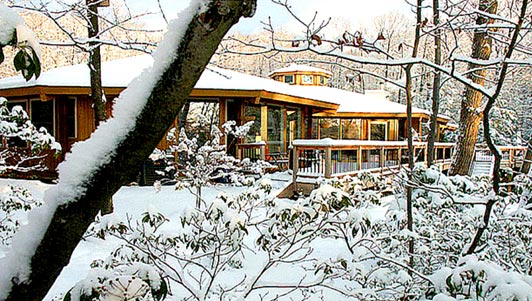 Luxury Living with Panoramic Views Located in the
Mountains of Southern Virginia
Spacious, innovative mountainside living that blends perfectly with its natural surroundings.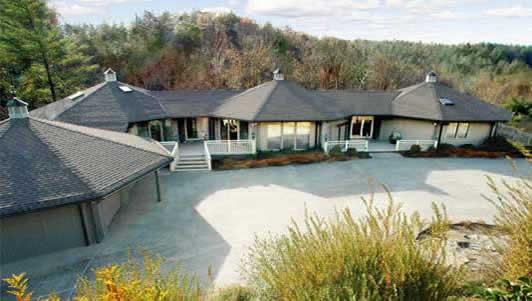 This home features three individual pedestal foundation homes and double two-car garages interconnected to create a spacious 3 bedroom, 3-1/2 bath design, with a gourmet kitchen, large gathering spaces and two private home offices. Each room opens to an incredible panoramic view of the Smokey Mountains in southern Virginia and northwestern North Carolina. Click HERE to view this home's photo gallery.
Style, Function and Luxury Come Together in a Hurricane-Resistant Home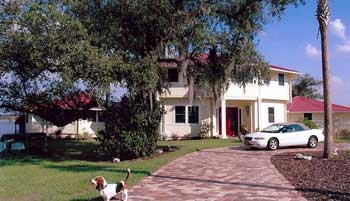 "The first step was deciding what type of home to build in central Florida after the 2005 hurricane season. After doing a great deal of research, we visited Topsider and were immediately impressed with their organization and unique post and beam building system. From the start of construction to completion, Topsider Homes ensured everything stayed on track - and on time."
Lakeside in North Carolina, this Luxury Home is
an Example of the Custom Design Concepts
Available from Topsider
Majestic lakeside views and spacious, open living areas make every day feel like a vacation.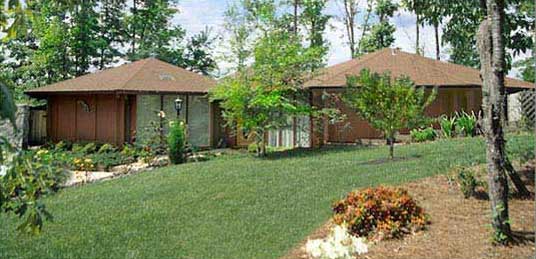 Nestled gently into its surroundings, this magnificent lakeside home at Lake Norman, North Carolina, is over 2,100 sq. ft. and features an 18' high, vaulted ceiling family room, 3 bedrooms, 3 bathrooms and a gourmet kitchen. It was meticulously detailed by Topsider's in-house design staff and carefully planned to maximize the surrounding views.
For more information call Toll Free in the USA and Canada: 800-941-9801
Outside the US and Canada: 336-766-9300