Topsider Building Systems - Complete Design Flexibility
for Commercial, Residential and Resort Projects
Topsider's flexible panelized post & beam building system, together with our in-house design expertise, is ideal for almost any commercial, residential or resort project application. Our staff can provide conceptual design and development plans, and even preliminary project construction estimates.
Phone:
336-245-5250
Or Toll-Free (USA and Canada)
866-867-9300
Ext. 250
Regular Mail:
Topsider Building Systems
Commercial Design Dept.
PO Box 1490
Clemmons, NC 27012 USA
Courier:
Topsider Building Systems
Commercial Design Dept.
3710 Dillon Industrial Dr.
Clemmons, NC 27012 USA
* Indicates Required Fields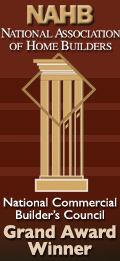 Once your project is underway, we provide consistent, easy to erect high quality building components and finish materials, as needed and on time.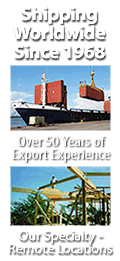 Central procurement and logistics capability allow for greater control and limits the potential for cost overruns, particularly in areas where local supply and construction management are limited. This all-in-one services package can significantly reduce construction time, inconsistencies in quality and waste.